Who is supporting cryptocurrency among celebrities and may acquire stunning profit?
As cryptocurrencies continue capturing markets and imaginations of people worldwide, it's natural that they spark the interest of those who keen on computers and ordinary people in general. Moreover, celebrities are also trying to keep up with the time and show their support towards such a hi-tech thing as crypto, so cryptocurrency among celebrities is really common.
Here is the list consisting of 13 celebrities who don't hide their positive attitude and protection towards different cryptocurrencies.
Cryptocurrency among celebrities: Who invests?
Bill Gates
In the 2014 interview with Bloomberg, Microsoft founder Bill Gates expressed a strong interest in cryptocurrency. Moreover, he is the most renowned celebrity investing in this kind of currencies. According to the above-mentioned interview, he considers Bitcoin to be interesting due to its low price (at first sight), more practical implementation and remote operations.
Gwyneth Paltrow
The actress represented the bitcoin wallet, Abra, becoming an advisor for it after representation. Her recent activity linked with the crypto field is a re-tweet of the article about Bitcoins and investments.
Paris Hilton
She said in September 2017 that she is eager to take part in one of the cryptocurrency operations.
Snoop Dogg
The rapper revealed his curious attitude towards cryptocurrencies in 2013 when it was obscured by the large mass of people. In the same year, the price of his single album in cryptocurrencies was 0.3 BTC. Now it can approximately increase reaching the mark of thousand dollars. Moreover, the rapper was seen at the XRP Community Night crypto party.
Ashton Kutcher
The actor even owns the investment organization "A-Grade". He established it in 2010. Moreover, he invested in UnikoinGold, Uber and several other kinds of cryptocurrencies.
Hugh Laurie
Cryptocurrencies sparked the interest of the actor in 2015 when a friend advised him to invest in Bitcoin. As a result, his profit was 5 thousand dollars.
Mike Tyson
The former boxer felt that cryptocurrency is to become a large-scale player in the financial arena even before its huge growth in price and popularity. Apart from investing in Bitcoin, he promoted its ATM adding the drawing of his face tattoo to them. He also represented Bitcoin Wallet. According to the 2015 Engadget message, he implemented a Bitcoin ATM system.
Pitbull
According to his own words, bitcoins sparked the singer's interest in 2012. In April 2018, Pitbull announced the planned launch of a brand new kind of cryptocurrency called Smackathon, which is supposed to be used in the music industry.
Lionel Messi
According to his accounts in social nets, the footballer is an avid supporter of Sirin Labs, a company that became renowned as the first creator of the crypto smartphone. He has become its brand ambassador in the end of 2017.
Mel B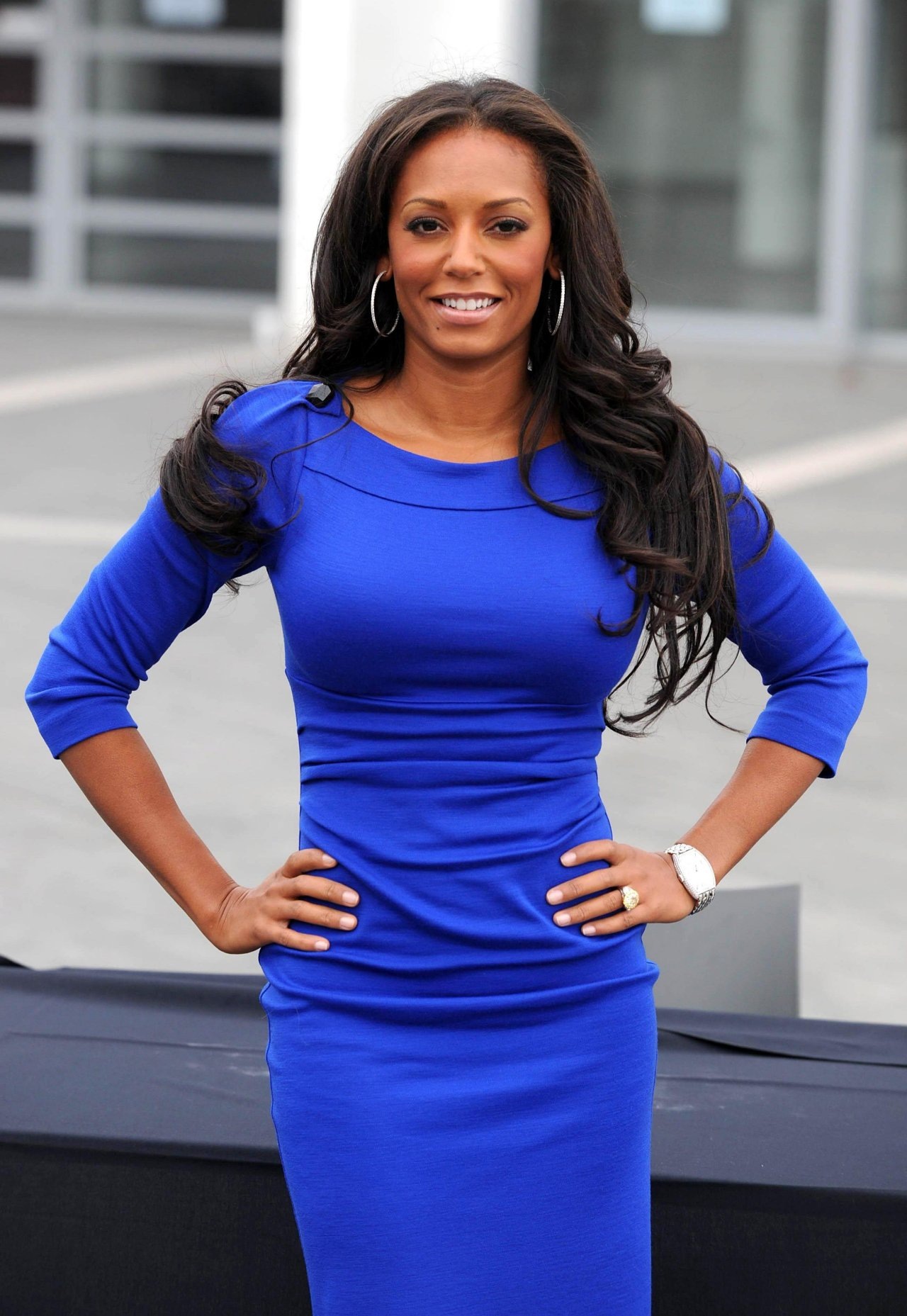 It was she who became a pioneer in starting to pay with the help of Bitcoin among British celebrities since 2014. According to her own words, Bitcoin is an appropriate example of the efficiency of modern technologies and the way of unity.
Floyd Mayweather Jr.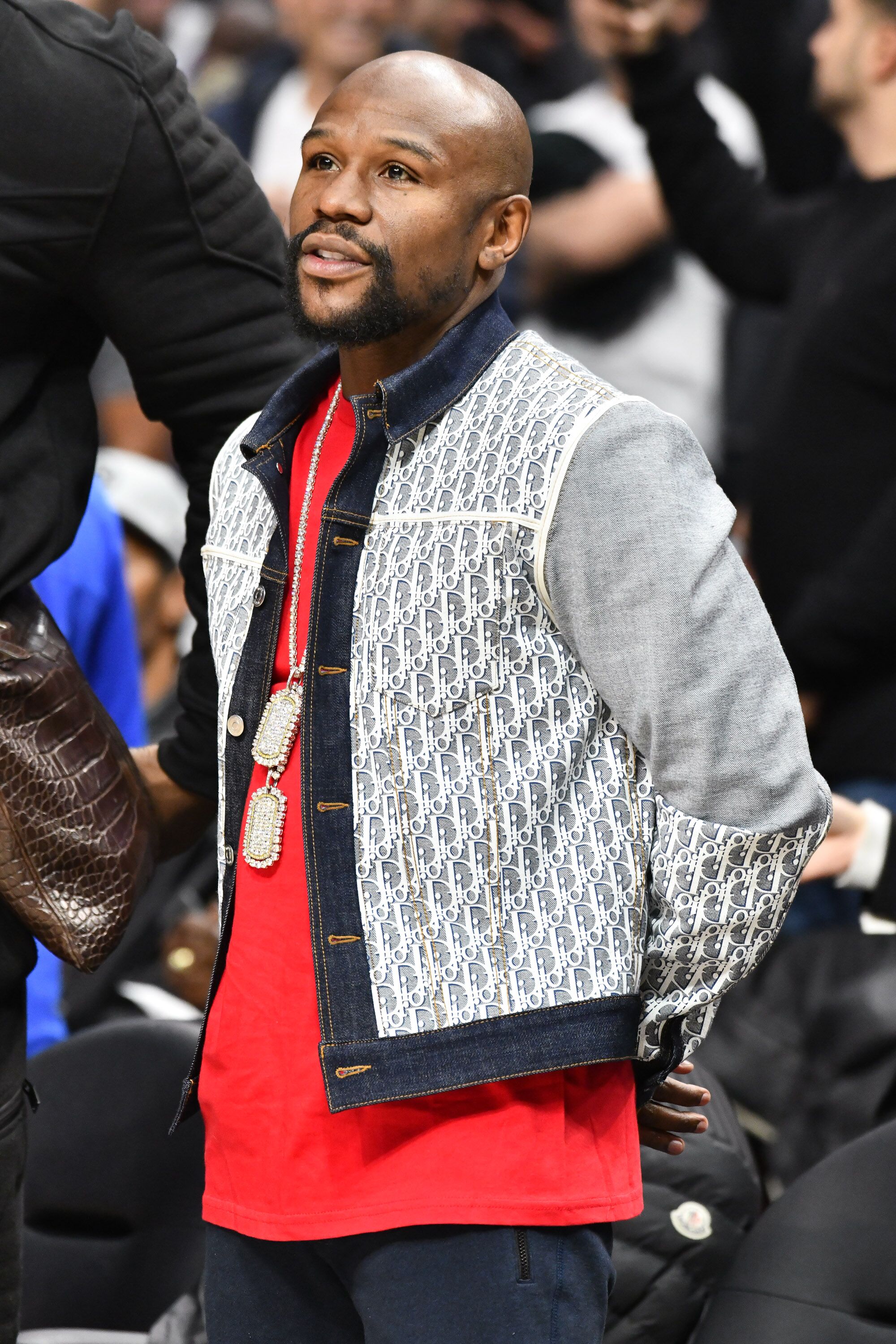 The scandalous sportsman has become a supporter of cryptocurrency since 2017, expressing his attitude towards its various kinds.
Madonna
The Queen of Pop supports one of cryptocurrency kinds – Ripple. She considers the involvement of cryptocurrencies in her own charitable institutions to be a huge accompaniment.
Johnny Depp
It was Actor Johnny Depp who expressed his attitude towards cryptocurrencies in the last few years. Despite being considered to be a reckless spendthrift, he expresses avid support towards cryptocurrencies. Several months ago, he became involved in a blockchain operation called TaTaTu, which produces tokens as a reward for watching films and playing games online.
---
---
---
---